Jarvis, ON Motor Trike Conversions
Motor Trike is one of the leading trike conversion manufacturers. In the Powersports industry, a trike is a motorcycle that promises the thrill of the wind in your face, while also offering the stability and comfort of riding on three wheels. Len's Automotive has been building and selling Motor Trikes since 2007. The complete motorcycle conversion is completed in-house by our certified, trained technicians, including assembly, bodywork, and paint. We also maintain an inventory of Motor Trikes for sale at our facility.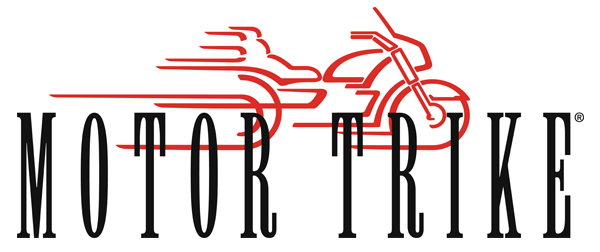 Key Features
Independent Rear Suspension: An independent rear suspension is available on many conversions. This allows each wheel on the same axle to move independently from each other, offering the smoothest, most stable, best handling ride ever.
Body Design: Our trike bodies have a smooth, seamless, flowing line that enhances the look of the motorcycle. The trunk offers a large opening to make it easy to store and retrieve cargo.
Ride Control: Tune the suspension of your specific vehicle on the fly to meet your riding conditions for the ultimate customized ride. Motor Trike's patented air ride suspension gives you this control right at your fingertips.
High Build Quality: Complete in-house assembly is essential to achieving the high standards placed on every kit and each of its components. Motor Trike products are assembled in our facility, creating a uniformly high-quality kit that is then delivered directly to our customers.
Click below to see which make conversion is right for you: